Aprende inglés con friends
Otro capítulo de la segunda temporada de friends con el que aprender inglés, ¿te animas?
empezamos con algunos adjetivos, quizás ya conocéis algunos, pero como siempre os recordamos, es importante repasar cómo se escriben correctamente:
it's jaunty – alegre
he's yummy – delicioso
inner power – poder interior
take a sip – tomar un sorbo
a cruller – un tipo de postre, parecido al donut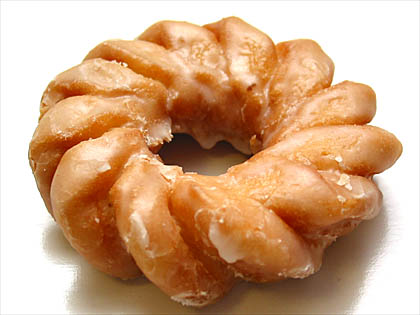 Damn it – maldita sea
sacred pool – piscina sagrada
minimum amount – cantidad mínima
That audition – la prueba, el casting
I'm aware of what I owe– soy consciente de lo que debo
goldfish – pez de oro
kidney – riñón
my character – mi personaje (no confundir con "mi caracter")
elevator shaft – hueco del ascensor
a leaf blower – soplador de hojas
the alley – callejón
It's a cantaloupe – un melón


it looks tacky – parece de mal gusto
Is he housetrained– está domesticado
fake dog – perro falso
It's smudgy – es borrosa
Otras expresiones a recordar:
being fair – siendo justo
your lips – tus labios
lipstick – lapiz de labios
backwards – hacia atrás
a cab – un taxi
unless – a no ser que…
Grapes, apricots – uvas y melocotones
my parrot – mi loro
Otros verbos a recordar:
to grow – crecer
to blow – soplar
they suited me – me complació
Ingles en serie os da la posibilidad de ver la serie desde la web, este capítulo online. Haz click aquí o en la captura del episodio y accederás a Amazon para ver friends por menos de dos euros (gratis si tienes amazon prime). HD y cómodamente. De esta forma tienes una descarga legal y colaboras con nuestro sitio web.
streaming online
US / Dollars
streaming online
UK / Pounds
Ver en DVD
ES / Euro